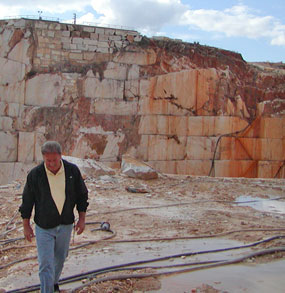 Mullen Construction Co. is a design-build firm for the construction of community mausoleums and garden columbaria. We are a family run company that has been in operation since 1987 based out of New Milford, CT.
We pride ourselves on working closely with our clients to create a design that suits their needs and schedule. Our innovative designs and quality workmanship has granted us the opportunity to work over and over again with the best of clients.
Our commitment to quality construction has led to a diverse portfolio. Our work can be seen throughout Southern New England, New York and New Jersey. These projects range from small Garden Columbaria to Crematories to Chapel Mausoleums which accommodate thousands of casket and cremation niche spaces.
Our buildings are constructed with reinforced poured in place concrete and finished with marbles and granites from all over the world. We strive to find the highest quality materials keeping in mind the economical importance and scheduling constraints.